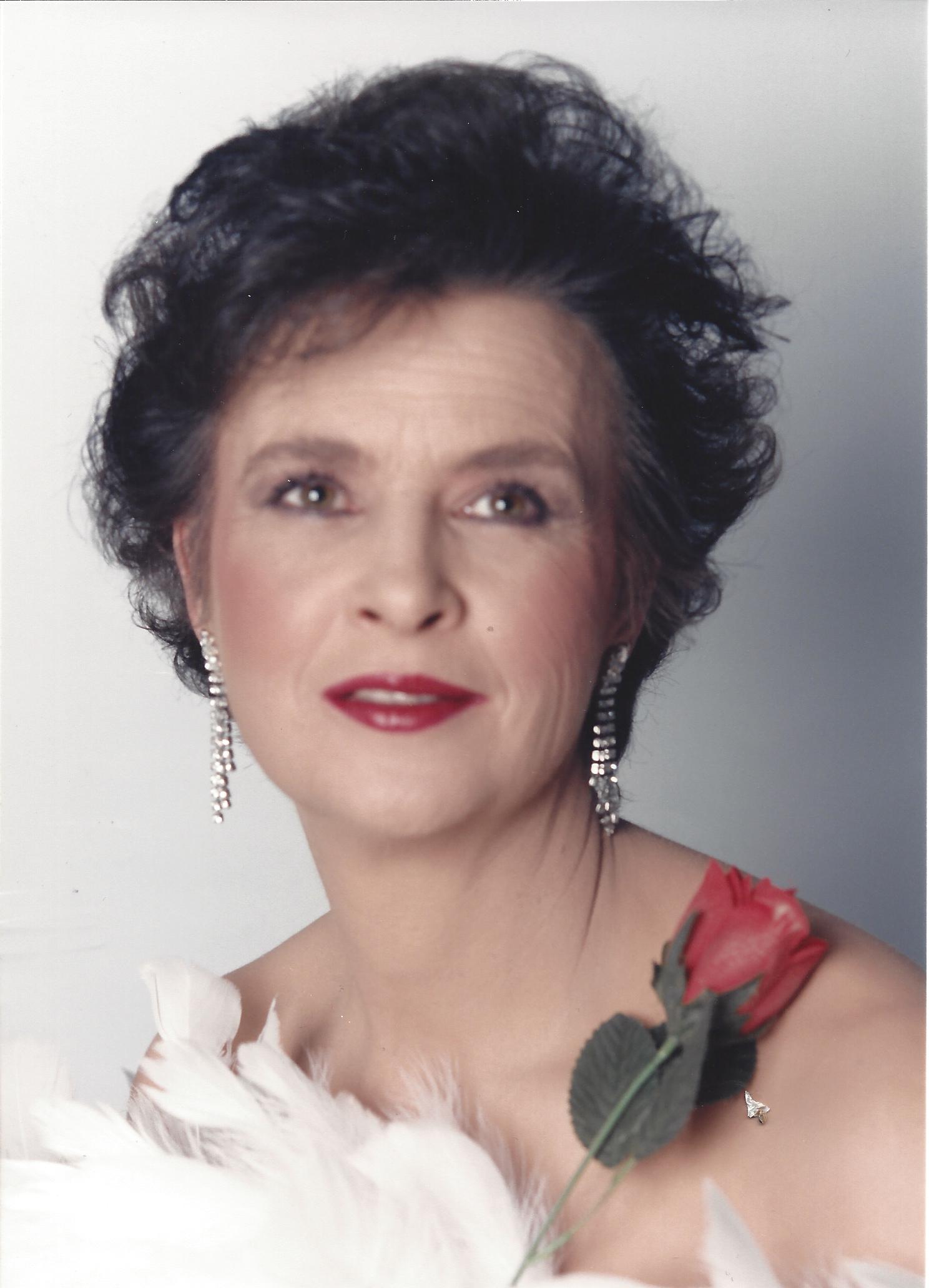 Carrie Meares, prior to moving to South Carolina, lived in Alabama where she was the Manager of River City Bowl and coached in the Junior League Program.  She served on both Youth and Women's Board.
Carrie and her husband Virgil moved to Seneca, SC in 1991 to manage the Oconee Lanes where they served for twenty-three years.  She coached in the Youth Program for sixteen years, also serving as Secretary of the program for three years.  Carrie also taught in-school bowling in our Elementary, Junior and High Schools for five years.
She helped start the Oconee Women's 600 Club, serving as Secretary of four years.  She also served as Secretary for several other leagues over the years.  Carrie has participated in the Women's Nationals for at least ten years and in the Open Championship for at least fifteen years.  Her highest league average is 198, highest series 745 and high game 279.
Carrie has always promoted bowling, frequently offering free lessons on her own time.  She has served as League Coordinator for the Bowling Center, bringing in new league bowlers, building leagues and increasing membership in the Associations.  Carrie served as Chairperson of St. Jude Fundraisers for five years.
Congratulations to Carrie Mears being inducted into the South Carolina Hall of Fame under the Youth Meritorious Service Category.