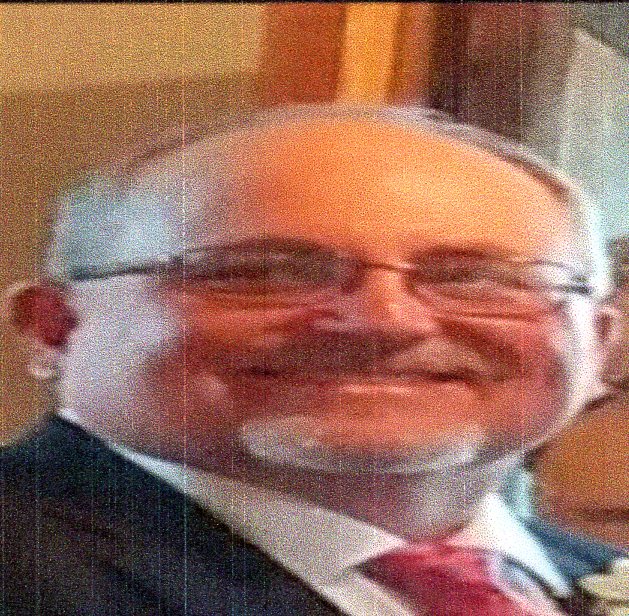 Ricky's bowling history began in 1989-1990 in a small 24 lane house, full of bowlers and many who were on a waiting list to get on a team for the Sunday Night Shift-workers at All Star Lanes in Florence. He has continued to grow throughout the years, advancing from one league a week to four and consistently averaging over 220. He finished the previous season of 2019-2020 with a book average of 232. His high series has been an 869 at Southgate Bowling Center on August 4, 2010, consisting of a 279, 290, 300. He has had numerous 300 and 299 games.
He has served multiple years as a league officer in many leagues, from President to Sargent-at-Arms along with serving on the Local Association Board (Pee Dee) since 2010. He has served on numerous committees and has chaired many of them. He was selected to the Pee Dee Association Hall of Fame in 2016. He has won the Local Association Male Bowler of the Year consecutively for three years. The last one being this past season. He continues to serve and devote his time to the bowlers & youth bowlers of the Pee Dee area. He currently serves as a Board of Director for the association and serves as chairman of several committees for the board.
The game of bowling is what brought him to his wife of 30 years (Melinda) at All Star Lanes in Florence in December 1991. Ricky and Melinda have on son, Curtis. And the "love of his life" a thirty (yes, 30) pound, sassy Jack Russell, Mellie-Mel.
Congratulations to Ricky McKnight on his induction into the South Carolina Hall of Fame under the Bowling Achievement Category.