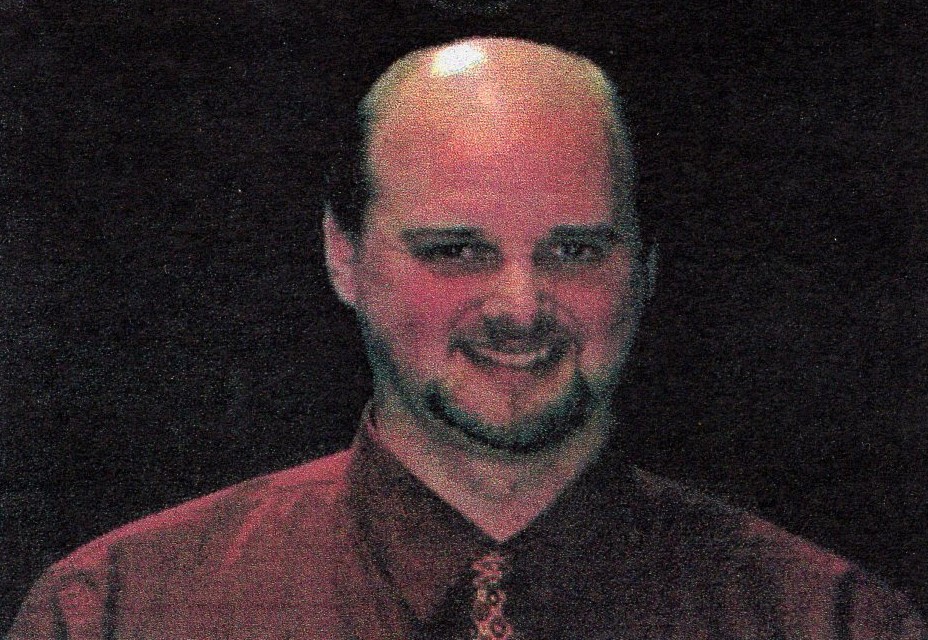 Blame it on the Boy Scouts! It all started when Arthur joined the Cub Scouts at age 7. His troop had bowling outings and he quickly took aliking to the sport. He soon joined the Local Youth Leagues and went on to bowl for his High School Team before joining the adults.
Arthur was born in Astoria, New York and grew up in Ozone Park, New York. After finishing high school, he attended Nassau Community College and earned an Associate Degree in Business Administration. In 1998, Arthur
moved to the Grand Strand to help run the Bowling Pro Shop at Waccamaw Bowling Center and to be near his sister, Teresa, who was attending Coastal Carolina University. Soon after arriving, he met his future wife Heather Nowak, who also worked at the bowling center. They were married in 2005 and are parents of 12 year old twinboys, Arthur and Henry. Needless to say,these boys are also bowling and can beat their mom and sometimes their dad too.
Arthur's parents,Mary and Artie joined thefamily in Myrtle Beach in 2000 where Artie helps out in the Pro Shop and Mary spoils the twin grandsons.
Teresa was inducted into the Grand Strand Hall of Fame in 2014 and State Hall Of Fame 2016. Arthur was inducted into the Grand Strand Hall of Fame in 2016 and now joins his sister in the State Hall of Fame. Arthur's other sister now lives in Myrtle Beach so the family is all together.
Aside from working and bowling, Arthur avidly follows the New York Islanders, the New York Mets, and the Miami Dolphins. He is most proud of his first 300 game and first 800 series on the same night in 2000. At the age of 16 while bowling in the New York City High School Leagues, his team won the City Championship. He was ranked as the 3rd Highest Youth Bowler in the City.
After arriving on the Grand Strand, Arthur quickly established himself as an outstanding bowler and for the past 20 years, has been among the top bowlers in the area. His election to the State Bowling Hall of Fame is an honor.