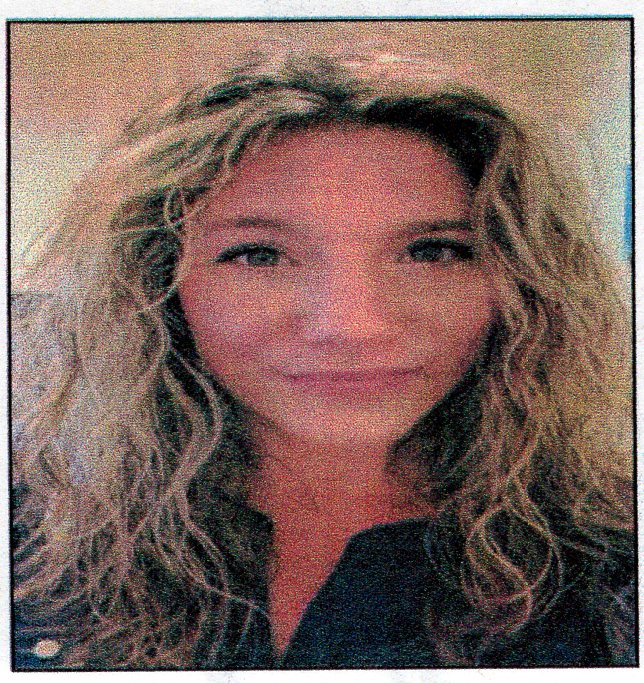 Daphne joined her first league in1998. She has continued to bowl multiple leagues each season and bowls one to two weekends a month in Events or Tournaments. She met her husband, Nick, of 14 years while bowling. Bowling has been a huge part of their lives for over two decades.
Daphne has been a member of the SCUSBC for almost 25 years. She has bowled in multiple associations across the state. She has carried over a 200 average since 2002, with the highest being 229. Daphne has won the State High Female Average award six times and won the State High Female Series award twice. She has bowled 7-800's, with a personal high of 836 and has16-300's. She also has over 30 first place finishes for team or singles events during her career.
Daphne attended Southern University, where she received the 2001-2002 All American Award and Team High Average Award. Her team finished first in the 2002 SWAC Championship. Daphne was awarded the TCBA, Traveling Classic Bowling Association, and National Bowler of the Year Award in 2004-2005.
Daphne has been a member of the Underground Bowling Association since 2016. She is a founding member of the Spartanburg Savages, one of the first SCUBA teams. During this time, she has
won Southeast Female Bowler of the Year, carried the Southeast Vixen's Championship Belt three times, and had the highest female average for the Deep South district for the 2021-2022 season.
Daphne has received several State and National recognitions including: 5-Women High Team games and High Female Doubles Team game for the State of SC, 2 National Records for a 4-Women Team Series, and a National record for the team high score. In 2017, Daphne won the Diamond Division National Women's Championship Team event and also considers this to be her biggest bowling accomplishment.