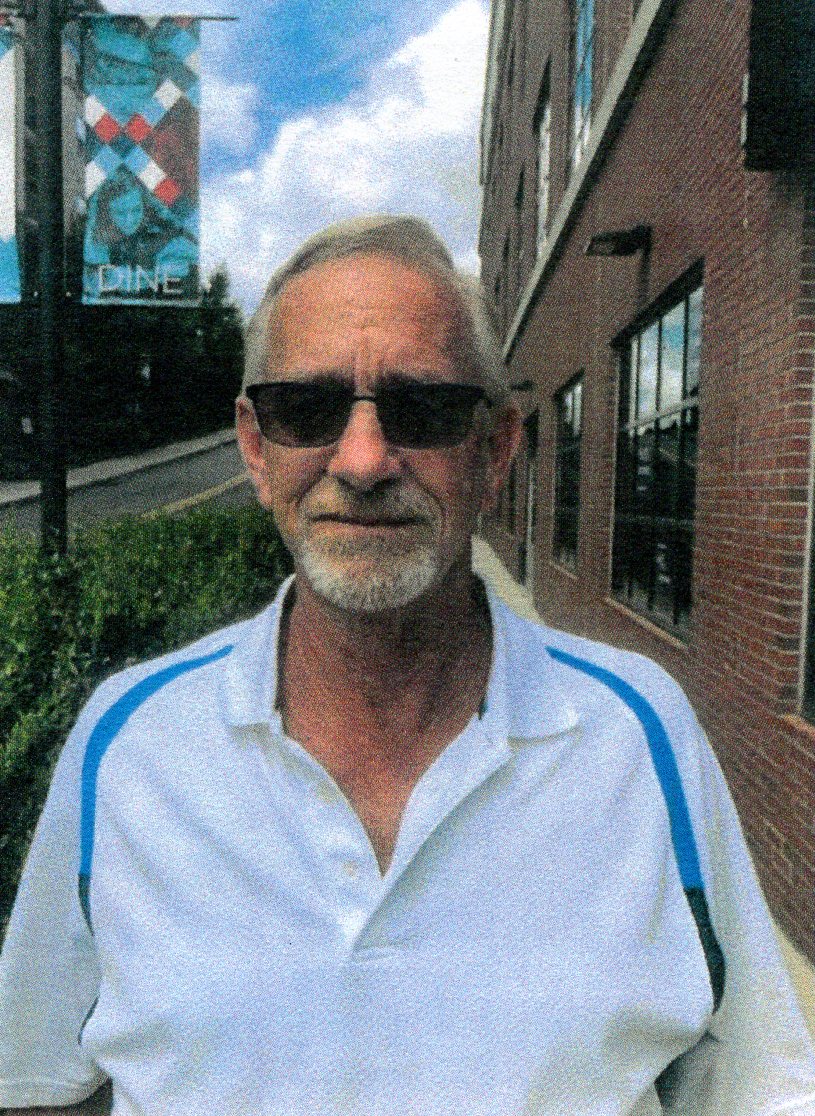 Jay Pike bowled youth bowling for 13 years. He has held league average
of 200 or higher for over 20 years. He has career 299 game, 13 career 300
games and two career 800 series. His 836 series included an impressive 23
strikes in a row that began with a 300 game and a 299 game. Jay's first
city tournament title came in 1987 when he became the city tournament
All Events scratch champions. He followed that up two years later by
winning the City Match Games. In 2009 Jay was a member of team that
placed third for National Mixed Team high game of 1,100. Jay was
nominated not only because of his many bowling achievements, but also
for his commitment to league bowler. He's held league officers' positions
almost every season and represented Sandpiper Lanes as a Director. He's
served as a volunteer coach to youth bowlers at Sandpiper Lanes and
helped establish the successful 'eight game traveling scratch tournaments
that are held monthly throughout the year. Jay is a huge supporter of
bowling in /Charleston area where he continues to bowl 4 to 5 leagues per
season. He has a love for the game of bowling displays great
sportsmanship and has influence many aspiring bowlers ever the years.
Congratulations Jay Pike on being inducted into the South Carolina Hall of
Fame under Bowling Achievement category.