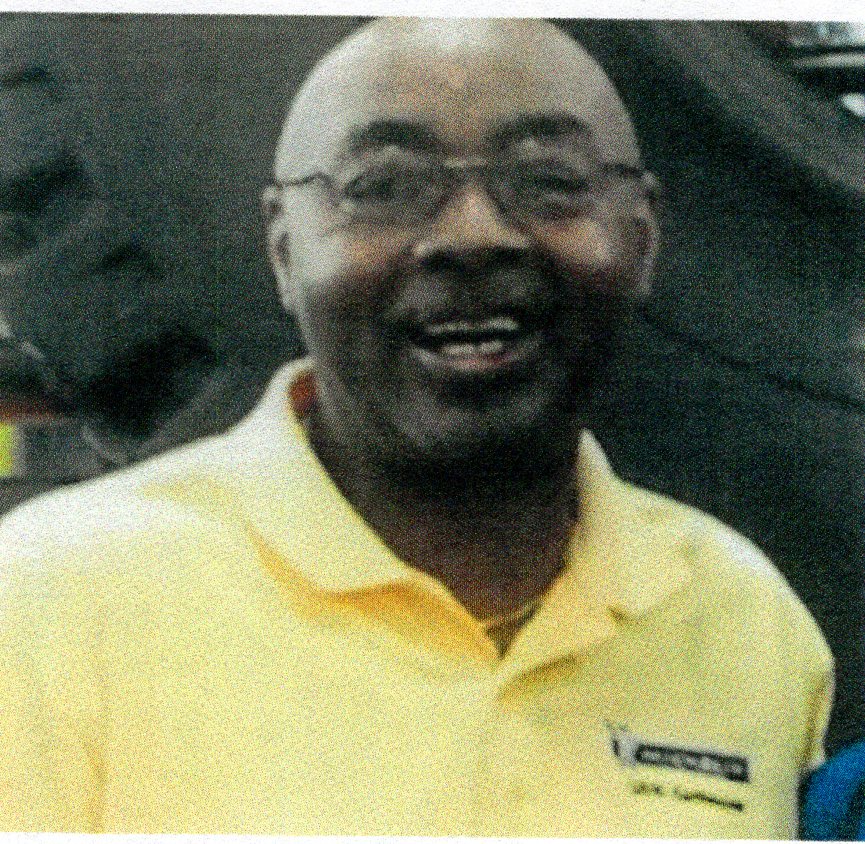 Charles has been married to his high school sweetheart for over
39 years. He retired from Michelin IMA May 31, 2019, after 22
years of service. Charles has served as President on the Local
Anderson board for 15 years. Charles was inducted into the
local Hall of Fame in 2005. Charles has bowled in over 40 SC
USBC State Tournaments. Congratulations Charles Thompson
on your induction into the South Carolina Hall of Fame under
the Pioneer Category. .