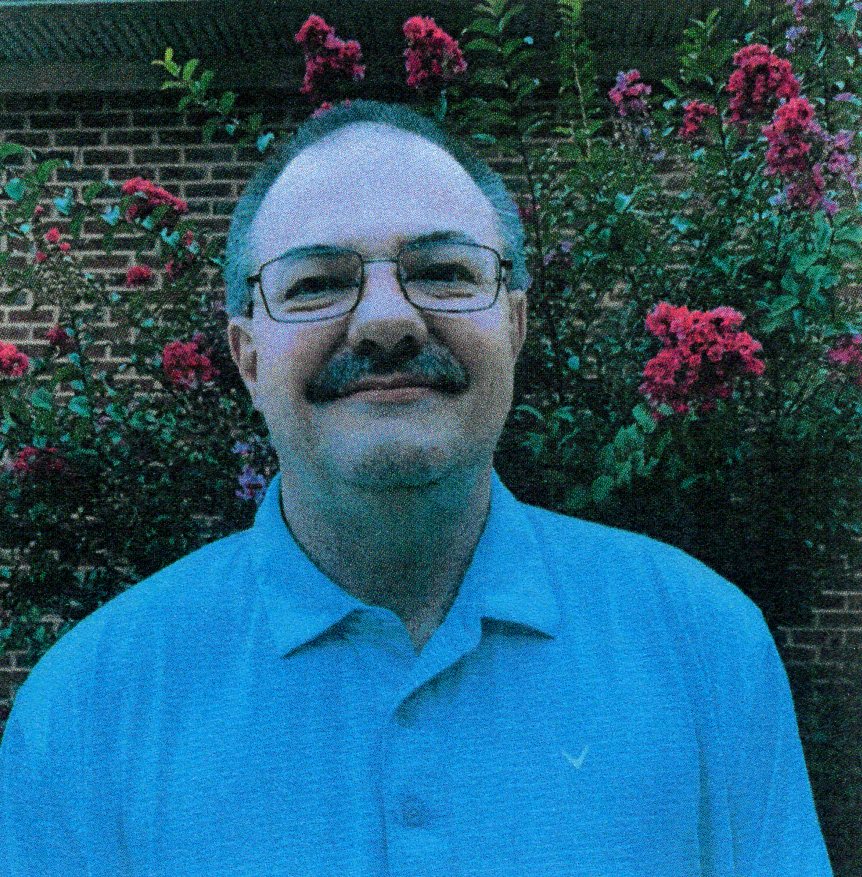 Mac Sanders was born July 22, 1965, grew up in Taylors SC . He
started bowling at the age of four. Bowled his first 200 game at
age 10, first 6oo series at age 11. He rolled his first 700 series in
1985 and hist first 300 game in 1992. His personal high series of
879 won the State High Series Award for 2018-2019.
Mac is a member of the Professional Bowlers Association (PBA)
having joined in 2002. He won the Regional PBA Title in
Gastonia NC in 2018. He finished 3rd on SportSouth TV in the
World Cup Coca-Cola finals. His team finished 2nd in the TCBA
Tournament in Texas where he bowled a 300 game. He is the
Hall of Fame member for Carolina Foothills USBC and the
Upstate USBC Association.
Mac has twin daughter who also live in the Upstate, long with 5
grandchildren. He works as Head Mechanic at Paradise Lanes in
Spartanburg.
Congratulations to Mac Sanders on his induction into the South
Carolina Hall of Fame under the Bowling Achievement category.