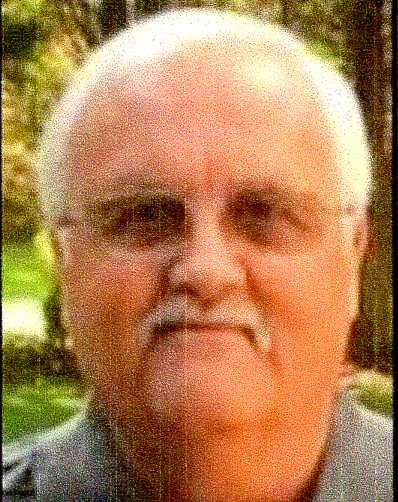 Larry started bowling on his first date in 1972 and started bowling league the next week. He and his wife Linda of 46 years have bowled together in leagues for years. Both his children Kevin and Erin are bowlers as well as his grandchildren.
Larry has served as Officer of many leagues over the years and he has coached youth for over 17 years. He has served on the Anderson Youth Bowling Association and has represented his Board as a State Delegate for many years as well as attending the National USBC meetings. Larry also serves on the 250 Master Advisory Staff.
He has bowled local tournaments, Match Game, SCUSBC State Tournament, SCUSBC Senior Tournament, Southeaster Tournament, 250 Master Tournament, 250 Senior Master Tournament and 25 years at ABC/USBC National Championship Tournaments.
Larry has bowled two 300 games and has won several bowler of the months over the years, Senior bowler of the year for Anderson USBC, and he was inducted into the Anderson Men's Hall of Fame in 2006.
Congratulation Larry Gilreath on being inducted into the South Carolina Hall of Fame under the Pioneer Category.